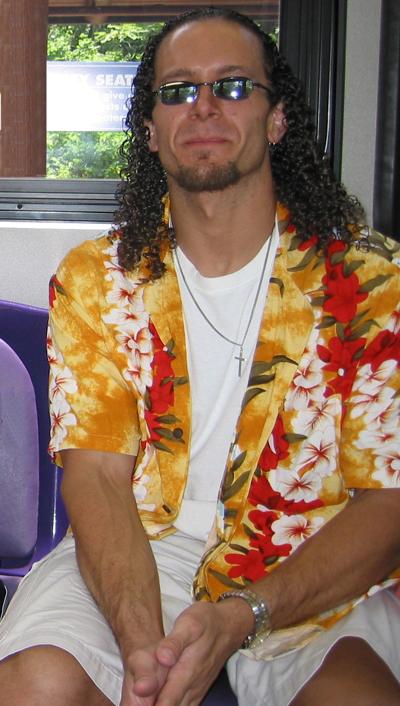 Jon's musical journey began at the age of 12, taken under the wing of bassist and violin virtuoso and
Buffalo Music Hall of Fame resident Geoffrey Fitzhugh Perry. Jon later spent several years as a member of
Geoff's award-winning band " Fitzhugh and the Fanatics", a colorful, fiddle-driven Cajun blues-rock band.
Jon had shared the stage with some of the most renowned musicians from the Western New York area,
performing at venues and festivals throughout the Northeast, including stops in Cleveland, Boston,
Philadelphia and Toronto. Jon's musical resume includes playing a variety of styles, from rock to blues,
zydeco, techno and country. Jon later joined forces with Doug Yeomans,well known for his work
in the country music genre in Western New York and the Northeast, and also Nashville.
Doug helped Jon expand his musical horizons by mastering the "telecaster", enabling him to perform
this challenging but pure style of music. Jon collaborated with several well-established bands
in the Western New York area including country bands Dallas Alice and New York Rockin' Rodeo;
Pirate Dreams; and has fronted his own country-rock band WILDFIRE for many years.
His love of the beach, and the music it inspires, prompted him to follow his passion and
now present GIMME BUFFETT!, a good time party band featuring the music of
Jimmy Buffett and other summertime and party favorites.